About once a quarter we partner with a number of local diviners, clairvoyants, and mediums to raise money for the Dayton Pagan Coalition! DPC is the sole sponsor of the annual Dayton Pagan Pride event is this is one of our favorite fundraisers for the event.
Proceeds are divided among the readers, healers and vendors, the DPC, and the cost of hosting the event.
The 2022 Beltaine Psychic Faire will be held on April 30, 2022
This event is a collaboration between the Dayton Pagan Coalition and Chalice of the Willow (CUUPS)! Healers readers and vendors will be available the day of the event. We will also have all of the information available on Facebook. We are overjoyed to launch our first in person Psychic Fair of 2022! We hope to see you there!
WHEN: April 30th 2022 from 10am – 5pm
WHERE: Miami Valley Unitarian Universalist Fellowship at 8690 Yankee St. Washington Township, Oh 45458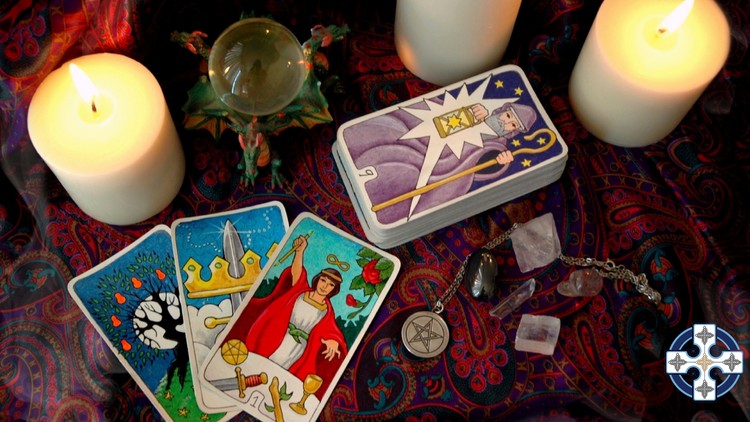 Healers to be announced soon!


To check out our vendors: Click Here!