The DPC recognizes we each have our own paths to walk, and is structured to partner with other organizations so we can support each other on those paths. Below are a few of the other organizations that can be found in the area.
Runestone Heathens of Southwest Ohio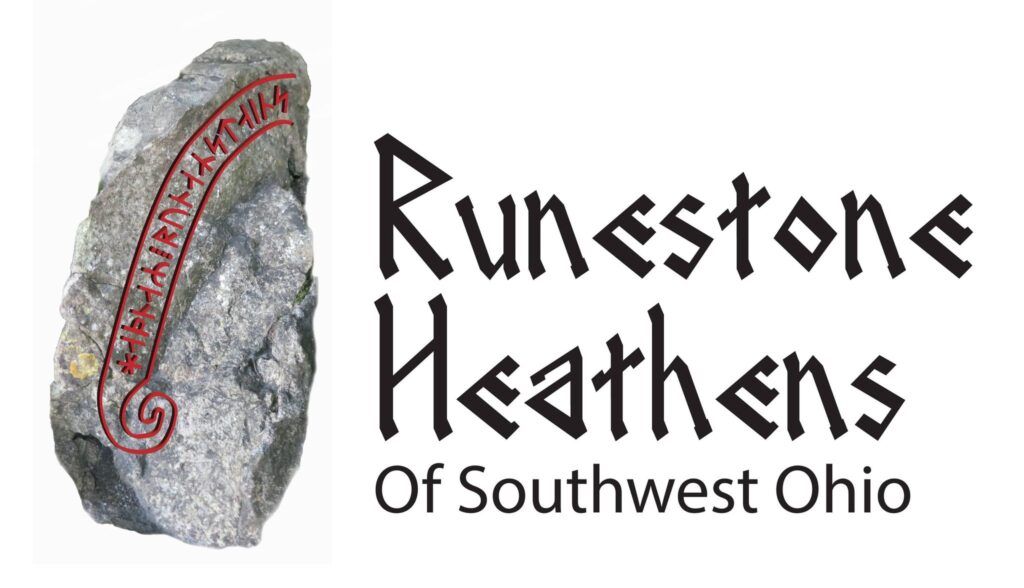 Runestone Runestone Heathens of Southwestern Ohio is a grassroots organization with the primary focus being a safe and inclusive space for Heathens and those who are Heathen curious or friendly to gather and learn, share, and grow.
We believe grassroots Heathenry is the best way to organically grow and create thriving and practicing modern day Heathens. We have monthly lore discussions online so that others who can't meet in person can participate and monthly in person gatherings. We are also working on various other ways of interacting.
My husband Roger is studying to be a skald, focusing on Old English as his preferred language and has learned to play the Anglo Saxon Lyre. I teach a monthly women's magic group that focuses on Northern European magical practices. Together, along with several of our members, we hope to expand access and help others to find and create their own sacred and practices.
Temple of Ancient Wisdom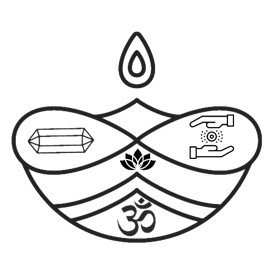 Our Mission is to help and teach others to walk through life using spiritual tools and gifts. So that we are never lost but are explorers on our individual unique paths. We help develop the skills of intuition and healing. We believe we are spiritual beings having a human experience.
Since we are energetic Beings. The services we offer are Spiritual/mediumship sessions, Spiritual counseling, Reiki healing sessions, and officiating weddings and funerals. We also offer classes in mediumship, tarot, crystals, reiki, spiritual healing and much more. If you just need to practice some of your skills, we offer Tarot Café and Reiki Shares. We also offer Monday Night Meditation or Monday Message as an online service. For list of events and class visit us on our website: www.templeofancientwisdom.org, or find us on Facebook.
Your path is your own just take the first steps. Namaste!
Would your organization like to partner with us? Check out our Partnerships page to see more details!
Pagans in Dayton
Pagans in Dayton
Biographical Info
    Hi! We are trying to create a open safe space for pagans living in the Dayton Area to meet, chat, ask questions and share events. This list has no affiliations to any group or store – or one pagan path. All paths are welcome.
    Please follow the rules listed in the "About" tab in the left menu. Scroll down past "Members" to find the rules. Not having read the rules is not an excuse. They can be boiled down to "be nice."
    Open to the public events are listed on either/or both the "Events" tab in the left margin, or the Calendar found under "Events". As we are not hosting any of these gatherings, we cannot control if they will show on both or either of those two.
    Also, if you know of an event, share it to the group and it should automatically appear in the Events tab! Events are a great way to meet the larger community.
    Thank you for joining us! And if you have pagan friends or family, feel free to invite them also. Remember to introduce yourself! I hope that together we can create a welcoming and helpful environment. And, have fun. Lot's of fun.
Categories:
Organizations