See the Dayton Pagan Pride Day
Home Page
for more details.
Special Guests for 2017!
Musical Guests
David Wood
David Wood has the ability to have you dancing in a club all night or rocking out in your car. If you like the spooky atmosphere that Stevie Nicks creates with her music along with the vocal style of Alison Moyet, Erasure and Depeche Mode you will absolutely love David Wood.
David has also been compared to the vocal style of George Michael, Boy George and yes, even Tina Turner as well. He just keeps cranking out his own original music and however he wishes it to sound, he can more than pull it off vocally and musically.
David Wood is a mainstream recording artist based in Columbus, Ohio. His music has been described by local media as the POP/Dance Alternative with a dash of Soul. Unabashed and often times unclothed, David has established a following in many different communities. From High Energy Dance music and Soulful ballads to the erotic and mystical, his music continues to appeal to a wide variety of audiences.
David has toured the national club circuit and performed at many festivals from his humble beginnings in 1990 to present day. He has continued to make himself available to such charitable groups as The American Cancer Society, where he performed with his dancers at the Ohio State University Horseshoe, The American Diabetes Association and the Columbus AIDS Task Force. Music has been written by David Wood for local television commercials and radio advertisements and he has managed to have small amounts of radio play and interviews with his original material.
http://www.davidwoodmusic.com/
---
Additional Presenters
Selena Fox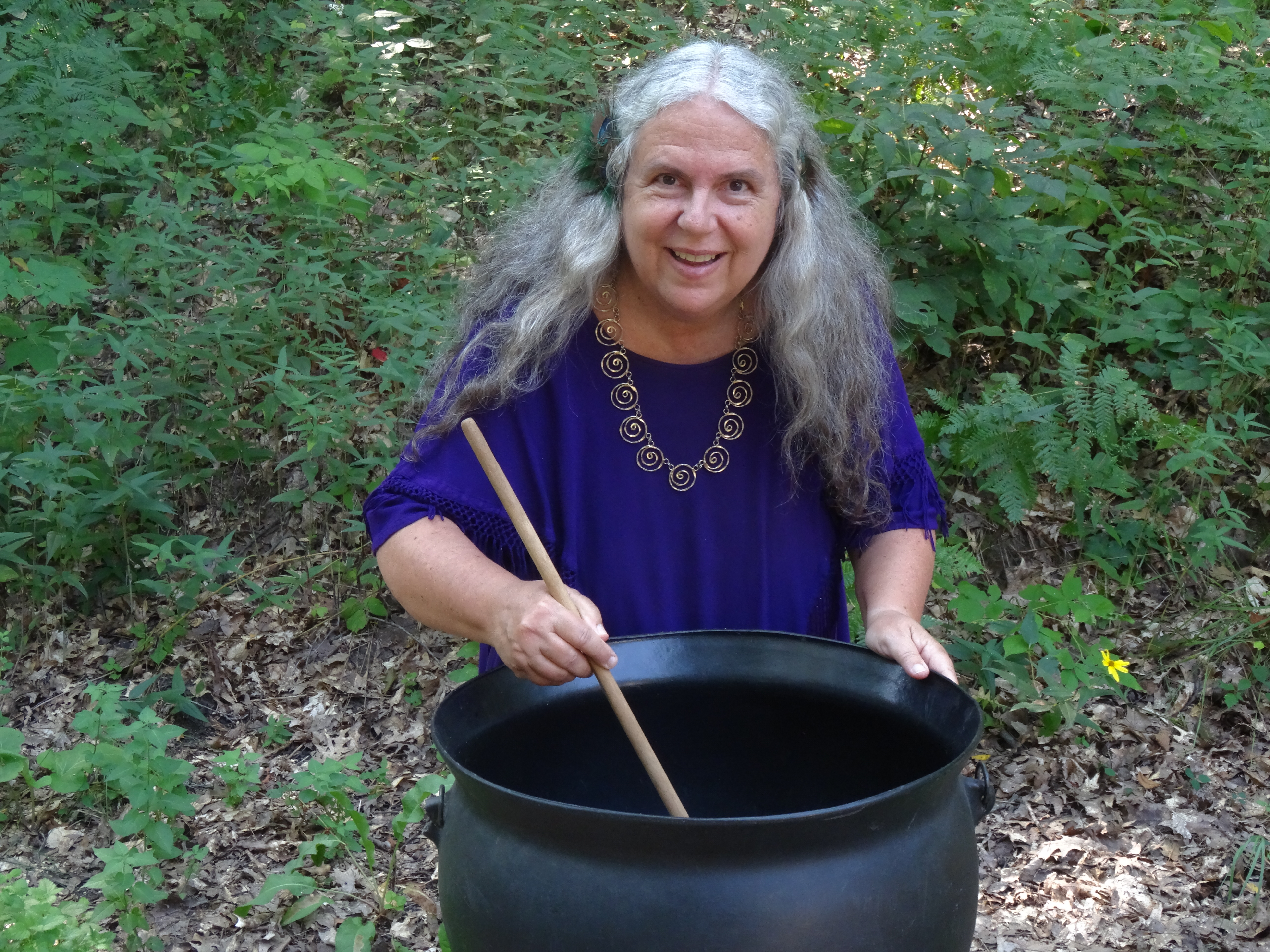 Selena Fox is a Pagan priestess, author, podcaster, teacher, psychotherapist, and spiritual healer. Also known as Rev. Selena Fox, Selena is senior minister and high priestess of Circle Sanctuary which has been serving Pagans of many paths worldwide with publications, events, networking, civil rights activism, and other services since 1974. A lifelong environmentalist, Selena is founder of Circle Sanctuary Nature Preserve located in southwestern Wisconsin, which includes Circle Cemetery, a national Pagan burying ground that is among the first Green cemeteries in the nation. Selena has a MS in counseling from the University of Wisconsin-Madison and does telephone consultations, readings, and counseling with clients across North America. Selena's writings, rituals, chants, and photographs are published on-line and in-print. Selena hosts the weekly podcast, Nature Folk, and travels across the USA and elsewhere presenting workshops and rituals. She is founder of the Circle Craft tradition which blends together ancient and contemporay Pagan folkways, multicultural Shamanism, and Nature mysticism.
---
Cara Mia
---
Tina Dare
---
Patti Wigington
---
Beth Carmen